Make your rental following
3 simple steps
Choose your location
Choose your location & find the vehicle of your choice.
Select a delivery date
Set a date & time to pick up your vehicle.
Book the vehicle you want
We deliver it directly to your location.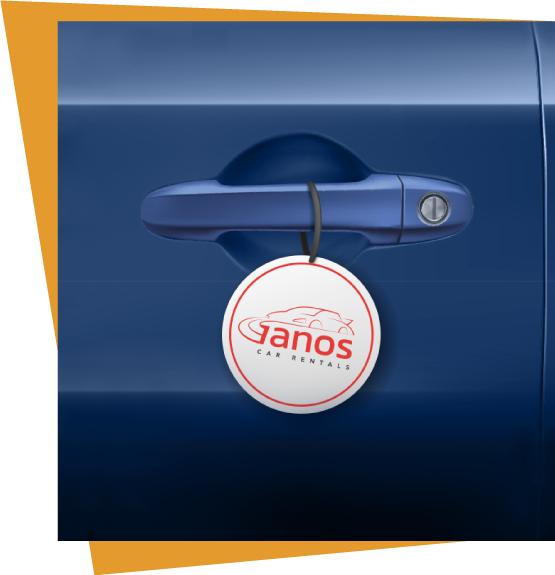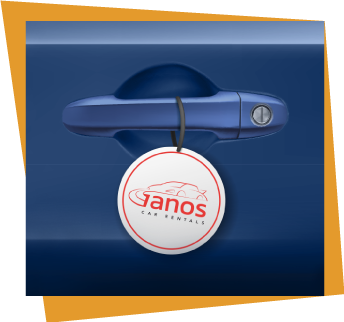 The company
Our company Ianos car rental is based in two enchanting destinations of the Ionian, on the beautiful island of the Phaeacians, Corfu, and the historic city of Preveza.
We provide car rental services in Corfu and in Preveza.
Whether you're looking to explore the location on your own with our affordable car rentals , or prefer to travel in luxury with our VIP transfer service , we have the proper solution for you.
VIP Transfer
Ianos Car Rentals having many years of experience and knowledge in mini van transportation is able to provide high quality transportation. Our company offers:
VIP transportation in Corfu
Transportation of people to events
VIP transfers to and from the airport of Corfu
VIP transfers to hotels of Corfu
Transfers to and from the port of Corfu
Transportation by mini bus to Corfu